Over 200 Years collective Experience
Our medical audit division audits and reprises medical bills for insureds, attorneys, adjusters, third party administrators and insurance companies.
We negotiate settlements based on fair and reasonable cost standards, state fee schedules or federal standards. Our primary objective is to always negotiate an agreed reduction in a professional and timely manner.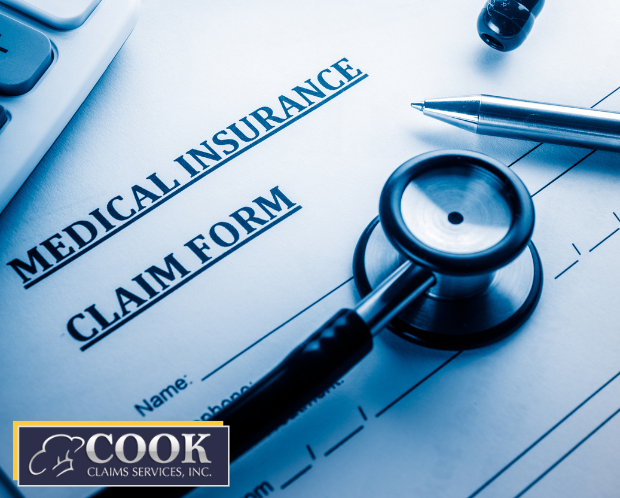 REMEMBER: NO SAVINGS, NO FEE!
If you want results,
count on us.
Once we have received authority to negotiate on your behalf, immediate contact with the medical provider is established. We will provide the best possible reduction and notify you with the savings result and specific information and or documentation in which to direct your settlement payment.
Our fee is only 20 percent of the determined savings.
Yes, Cook Claims Service has over 25 years of experience investigating personal injury cases on behalf of defense attorneys and insurance companies.
Yes, as an independent adjusting firm, Cook Claims Services takes great pride in being able to flex and bend to meet your needs as a client. Whether you require something as simple as taking a few photographs at an accident scene, locating a key witnesses that has fallen off the radar, or something as complex as a large scale investigation from start to finish, we have the flexibility to fit your needs.     
Yes, we would travel to any location at the request our clients.