We provide prompt and professional service with every claim.
Our core service is a boutique firm providing independent loss adjustments for property, casualty, maritime and legal investigations. These claims can involve a wide range of exposures from uncomplicated personal claims to complex commercial and product liability losses.
We also handle surveillance assignments, as well as emergency call outs and catastrophe claims for established clients in the event of a storm. While our primary footprint is in the southeast, we often travel outside of our core service area upon request.
At Cook our goal is to provide a personalized one on one claims experience. Very likely, the adjuster or investigator that you work with today, will be the same person for many years to come. We believe that one on one client relationships are as valuable today as they were 50 years ago. We're not trying to be everything to everyone, we just want to be everything to you. If you are looking for a boutique firm in the southeast, capable of tailoring our services to fit your needed, give us a call.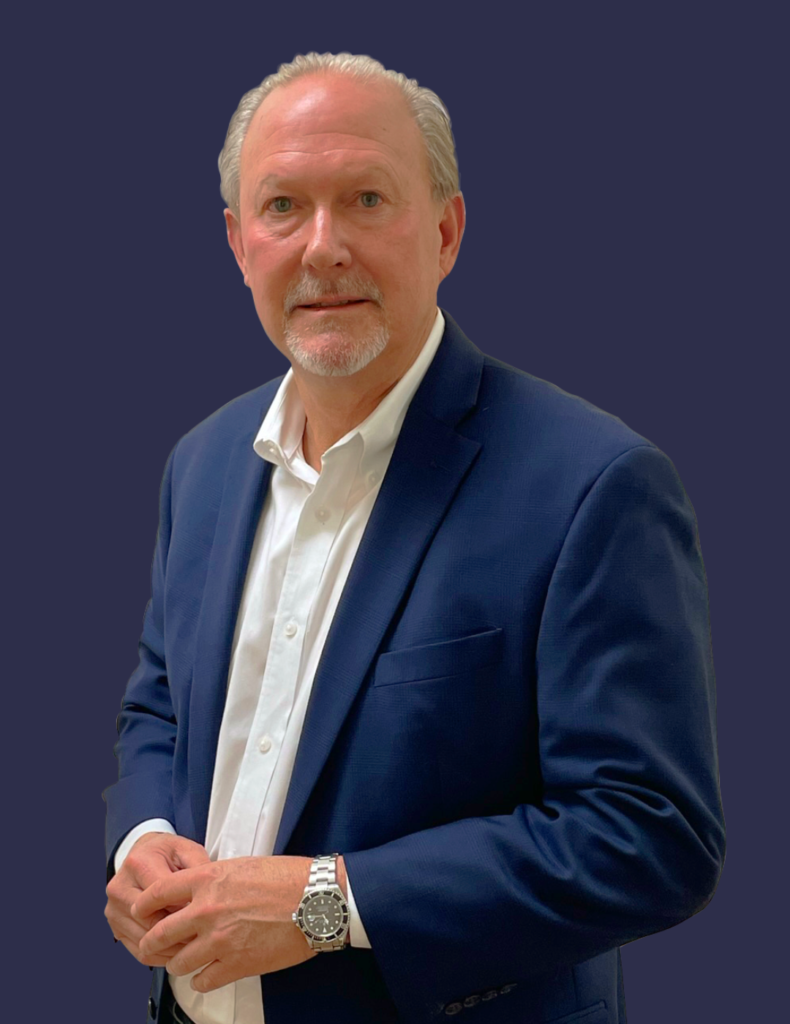 David Cook is the President and CEO of the company. David has 23 years of experience working with multi-line claims and is here to take on any claims. Learn More->
Tracy Cook is the billing supervisor and accounts receivable manager at Cook Claims Services. She has been with the company since it opened in 1999.
General Adjuster Multi-Lines
John has over 15 years of experience in adjusting claims and is a member of the National Association of Insurance Adjusters (NAIFA).
Jennifer Behel has been working in the insurance industry for 18 years, and has been handling claims for 8 of those years.
Sean has experience handling catastrophe claims, investigating, casualty, liability, and day to day property losses, while assisting in marketing and client development.
General Adjuster Multi-Lines
For over 14 years, Robert has provided defense attorney and multi-line claims services throughout Southeast U.S.
General Adjuster Multi-Lines
Joe Barnes is a Claims Adjuster and Legal Investigator with 14 years of experience in the industry.
We stand ready to assist.
Click below to activate our industry leading services.