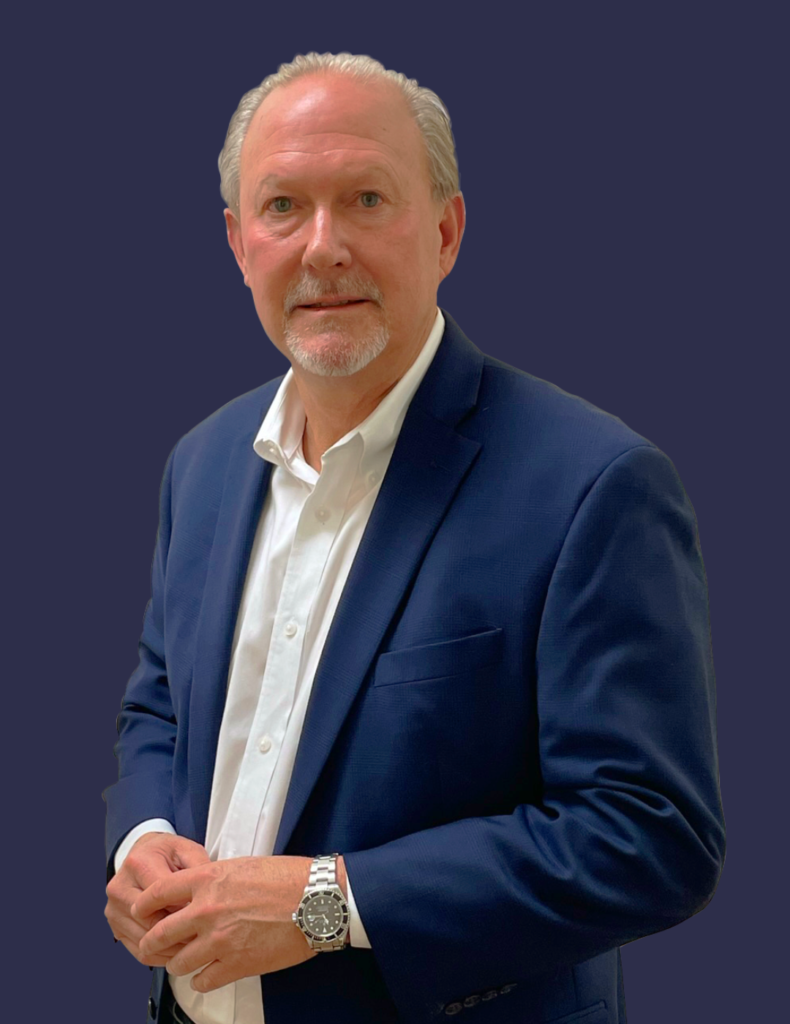 President and CEO David Cook was born in Houston, Texas in 1961 and obtained his degree in Business Management from Lone Star College in Houston, Texas. In 1999 David founded Cook Claims Services, Inc. in Mobile, Alabama, which has since grown from a one man office into regional firm, with offices now strategically located throughout Alabama and Mississippi. 
With over 25 years of adjusting experience David brings wide range of knowledge to the firm while handling maritime, general liability, automobile, environmental, property, surveillance and cargo claims. 
In addition, David continues to work with defense law firms across the United States locating and interviewing key witnesses prior to trial. Today David dedicates most of his time to managing the operation, providing valuable direction to the staff involving large loss claims and critical investigations, while at the same time assisting clients with mediation representation throughout the southeast. 
David's keen understanding of customer service and the skills required to achieve results for each and every client remains his daily focus. His energy and vision for growth and quality service continues to be the cornerstone of the organization.